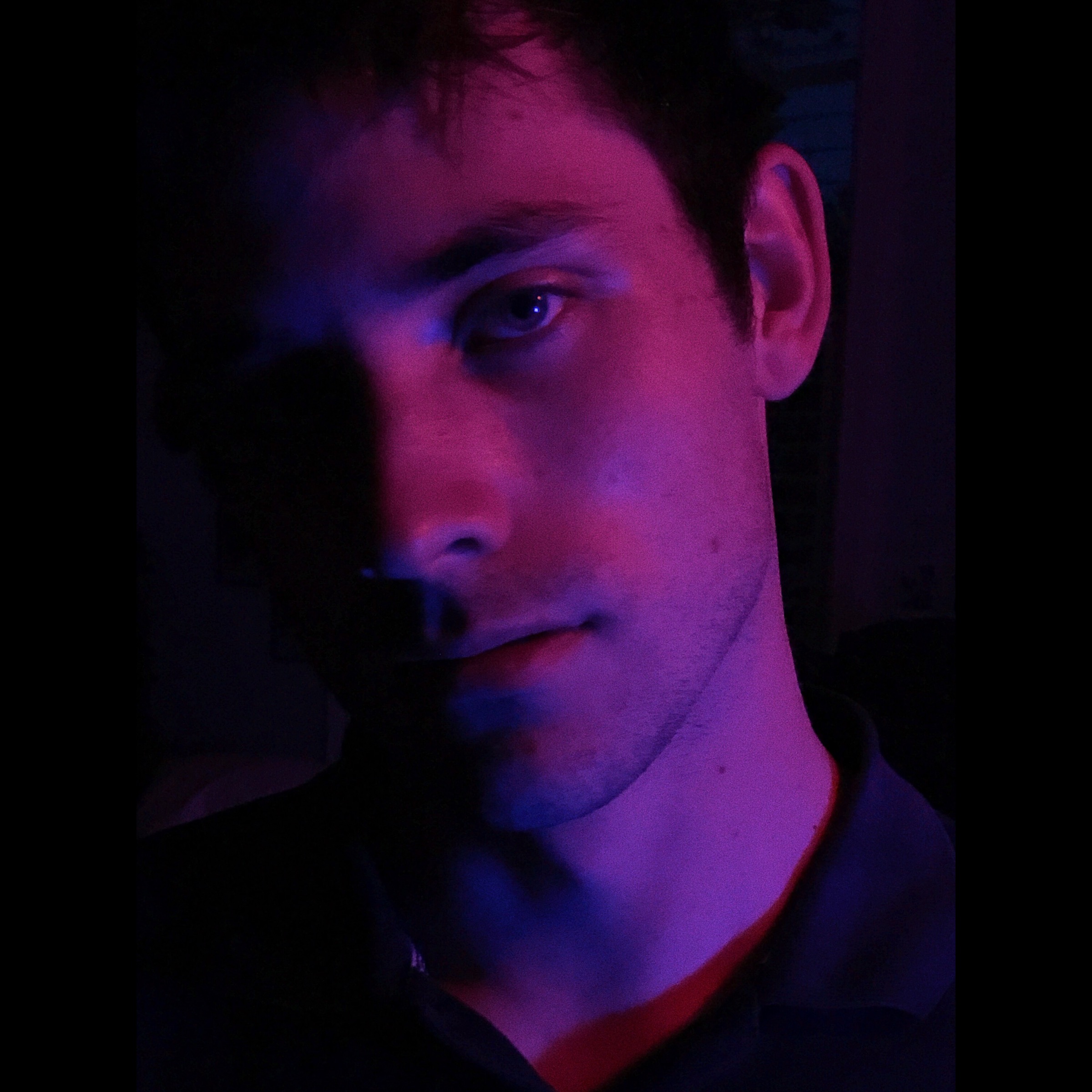 ---
Creator
UA Year 2 Student
---
Location: United States
---
Achievements




---
bio
About Me:
I'm the original game dev and creator of "Hero Academia Beyond." I'm a HUGE Hero Academia fan because of its mix of emotion and action. It's beautifully written and I would rank BNHA as my favorite anime/manga with no contest. My favorite Character is All Might (yes I'm on the bandwagon).
If I had a quirk
that best suited my personality, I would say it would be
shape-shifting
. I'm something of a social chameleon (meaning I make friends with people from all sorts of backgrounds pretty easily). Most of my friends say that I am a very positive person who makes it easy to get along.
I had zero experience developing games before February of 2017, but I did go to school for electrical engineering (just graduated) so I'm familiar with all the programming necessary for game development. I'm also a bit of an artist, so character modeling combines my love of programming with art. I have taught myself everything I know about game development, and I have a huge YouTube playlist that helped me along the way I want to make available to you!

I'm from the U.S. and in my free time I enjoy painting/drawing, playing guitar/drums/piano, singing, athletics, and travelling. I am an animal-lover, watch too much Netflix, and have an unhealthy addiction to cheese. Ask me anything about Astrological Theoretical Physics and I will talk for hours about it. Stephen Hawking's signature is my prized possession and I'm so sad that he passed away. I can't wait to create a game that every Hero Academia fan deserves, and I'm so excited that this game development team has grown so much. I am motivated by your feedback and enthusiasm, so please feel free to message me and chat about anything to do with the game, or MHA!

GO BEYOND, PLUS ULTRA!
---