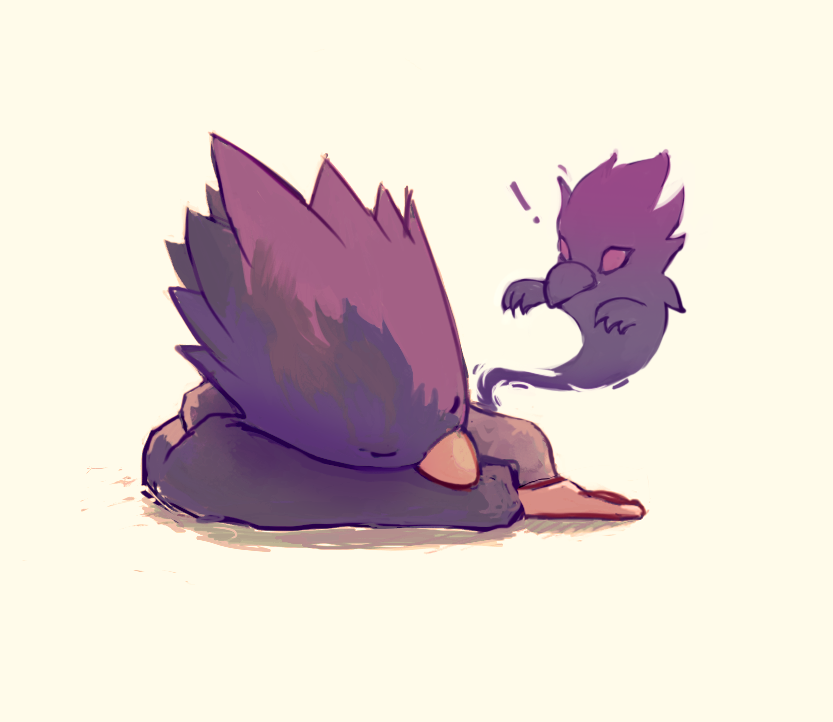 ---
Head of Story Concept and Writing
UA Year 1 Student
---
Location: Sweden
---
Achievements



---
bio
About me: I am a writer and the Story Lead on Hero Academia: Beyond, and a Humanistic student, with a focus on languages, as it's called here in Sweden. As expected my education is very language heavy, currently being swedish, english and japanese, but I have in the past studied both french and latin. Things like culture, religion, history, philosohy and psychology are also more programme unique subjects my course encompasses.
I have, since young, loved superheroes and creating stories; worlds and systems of magic. And so, MHA clicked very quickly for me, currently being one of my favorite shows of all time. If I had to pick a favorite character Tokoyami (Revelry...) would be very high on the cool factor, as my favorite. He doesn't talk very much, nor appear a lot in the show, but somehow he really stuck with me. But there are of course many other characters I highly enjoy, like Hitoshi Shinzo and Togata Mirio, being interesting on a deeper level.
Other than watching anime I thoroughly enjoy reading, rock climbing, playing games; both video and board, listening to music, and of course writing. A lot, of writing. When it comes to writing I am mostly self-taught, and my passion for reading and creating stories has only helped. With the exception being that my aunt is an author, having released three books in her fantasy series. And the fact that I'm studying linguistics, learning more about how language and a story is created and works.
I learned about the project through Moosewell, who told me about it since we have been friends for roughly six years now, and since both of us was in love with MHA. I noticed a writer, and being a writer and superhero fanboy, I suggested I join the team, and here we are.
I am very excited to have such an opportunity to work on such an awesome project, with such talented and cool people. Feel free to shoot me any questions about everything writing, linguistics, japanese related, and the answer will not be far away. Please do keep sending in ideas, as we might gain something from even the smallest things, and things like that motivates a lot to go further beyond. Plus Ultra!
---